br>
New Delhi:
Looking at the cities of India, it can be said that there was never a corona here. Look at the shops, buses, railway stations, it will seem that there was once a corona (
Covid Never Happened
) Nope. On the other hand, the situation has worsened due to Corona in the neighboring country of China. Corona virus in China (
China Covid Crisis
) cases are not decreasing. Shanghai has been under lockdown for the past several weeks. Testing is being done on a large scale in Beijing so that there is no lockdown like Shanghai. Shanghai is China's biggest business center and due to this lockdown (
Lockdown In Shanghai
) everything has come to a standstill. Production is equal to zero, due to which essential goods are not reaching other countries. Can't say when the situation will improve. Can there be any chance for India in such a situation? Chetan Bhagat has said many things about this in his article written in our associate newspaper Times of India.

Companies are ready to listen to Make in India
The problem has increased due to the Shanghai lockdown in China. Laborers are unable to reach factories due to the lockdown. Essential commodities like beds, automobiles and many essential parts are not available in many countries. The problem of Corona is not with any one country. Chetan Bhagat says that the problem is real and with every problem comes an opportunity. This is your chance to solve the problem and play an important role. The supply chain is affected and the solution lies with India to address this issue.
Coronavirus in China: Not Corona but this is the biggest fear of the people of China, seeing Shanghai increased fear in Beijing
China remains the king of manufacturing due to unmatched capacity, production. In this whole matter, China became so logical that many big countries of the world came to China. However, today the same dependence on China is creating problems. Today companies across the world are finally ready to hear what we have been trying to say for years – Make in India.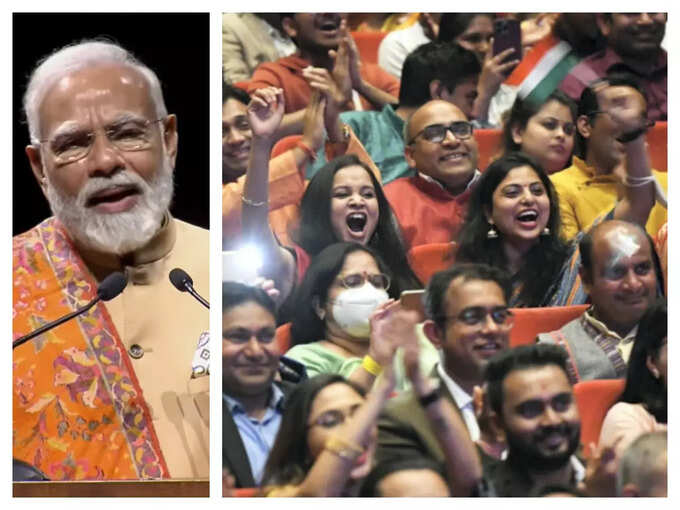 Best chance for India
Chetan Bhagat says that no mistake should be made about this this time. The problem with the Chinese supply chain is an opportunity for India. India has a chance to present itself as an alternative. However, keep in mind that this opportunity is only for a limited time. If India seizes this opportunity, due to the lockdown in China, many countries will forget it in the case of such goods. Just like today in crowded Indian weddings people have forgotten the Delta wave of Corona.

There is no longer any tussle between the soldiers of India and China on the LAC, trying to resolve the issue through hotline only
Therefore, India should now work towards attracting investments. When buyers around the world are disappointed and scratching their heads, wondering where they'll find a shipload of sneakers or engine parts last week. India should act and announce a mega-plan to attract more companies here at the earliest.
,