Jackfruit
It is one of the vegetables available in the summer season. Some people also call it non-veg food of vegetarian people. Raw jackfruit is eaten as a vegetable and when ripe is sweet, juicy and eaten as a fruit. Apart from its taste, it has another feature which few people know. If you are also among those who do not know, then know that jackfruit seeds contain so many nutrients, due to which it is also called cheap almond.
Benefits of jackfruit seeds
Celebrity Nutritionist Rujuta Diwekar
has shared on his Instagram handle. In this video, a member of his team is telling about the benefits of jackfruit seeds and how to consume them. Let us know why you should not make the mistake of throwing jackfruit seeds-
Jackfruit seed is rich in nutrients
Beneficial for digestion, hair and skin
Plentiful in jackfruit seeds fiber It helps in improving digestion, metabolism and gut health. Along with this, it also makes the skin and hair healthy.
Keeps the body energetic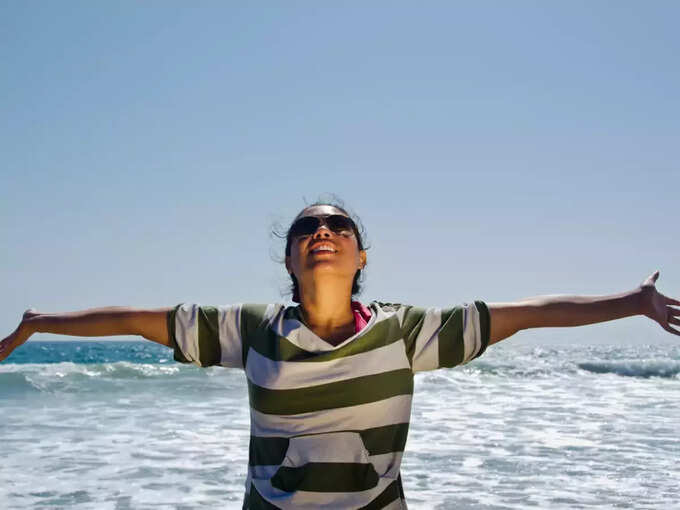 in jackfruit seeds Vitamin B is found. Which plays a major role in maintaining overall health. It affects energy levels, brain function in the body and improves healthy cells.
increases hemoglobin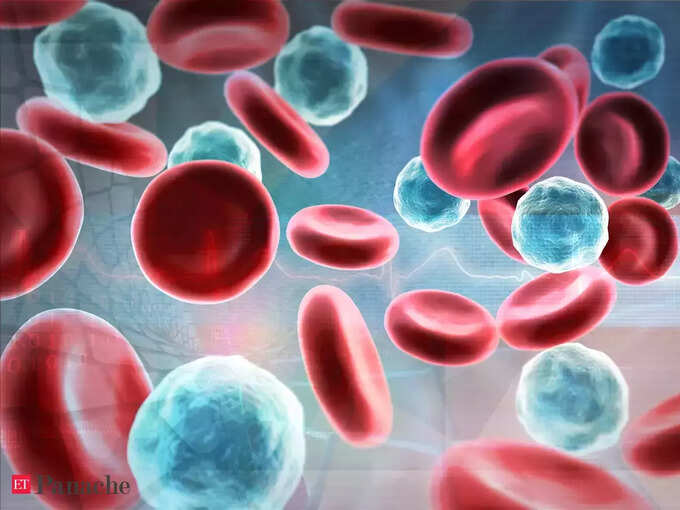 jackfruit seeds rich in iron They help in promoting the production of hemoglobin in our body, which also helps in the formation of more red blood cells.
is rich in protein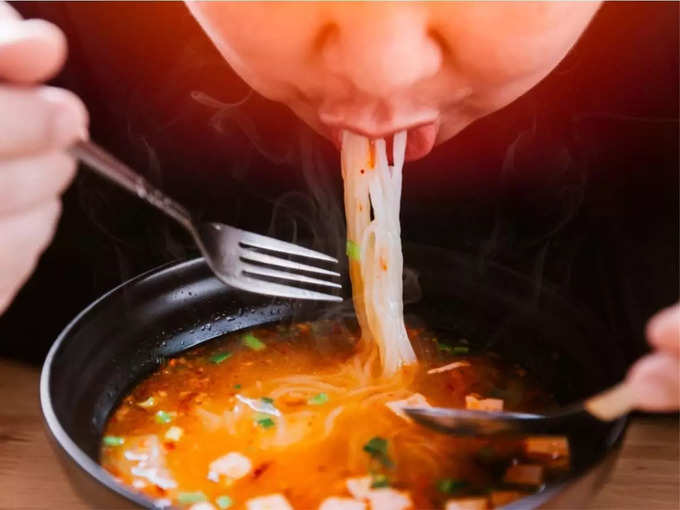 if you get hungry quickly And if you are looking for some healthy options, then you can eat jackfruit seeds. It contains a lot of protein which makes your stomach feel full for a long time.
Boosts immunity
The body's ability to fight the new virus spreading every dayboosting immunity It is very important. In meeting this need, jackfruit seeds can prove beneficial for you.
how to use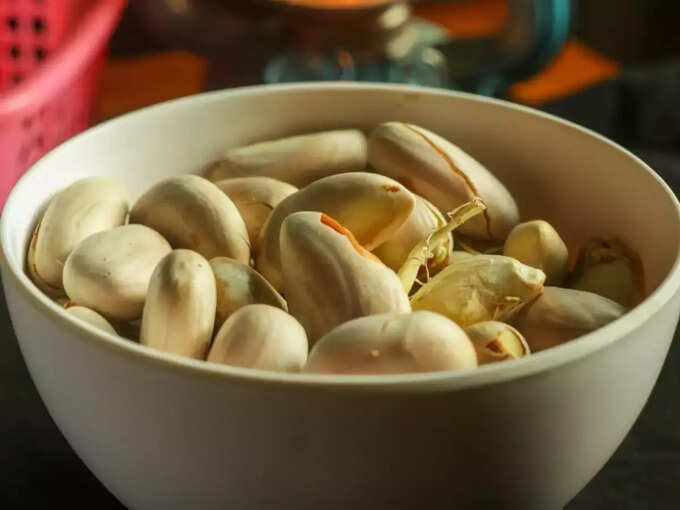 It can be consumed in two ways – after boiling jackfruit seeds for 10-15 minutes, peel it and eat it. Or eat jackfruit seeds after frying them in ghee with salt.
Disclaimer: This article is for general information only. It cannot in any way be a substitute for any medicine or treatment. Always contact your doctor for more details.