Diabetes
One is a serious and incurable disease. This means that once someone has been diagnosed with diabetes, he will have to live with it for the rest of his life. In this disease, the main organ of the body, the pancreas, reduces or stops the production of a hormone called insulin. this hormone
Blood Sugar
necessary to control. If this is not controlled, blood sugar can increase and the risk of many serious diseases can increase.
Since there is no cure for diabetes, it is important to control it. Expert
healthy diet to control blood sugar
And together with living an active lifestyle like exercising, yoga and meditation are advised. Obviously, some food items can increase blood sugar rapidly, so sugar patients should always consume such things and in the right amount, which can control diabetes.
Centers for Disease Control and Prevention (CDC)
Has given some rules of eating and drinking for sugar patients, which can benefit them.
Keep in mind the portion and serving size
It is important to keep in mind both of these things, how much food (portion size) is in the plate for diabetic patients and how much (serving size) you are eating at a time. To understand this with an example, a portion can be a part of a food, whereas a serving is a quantity of a food such as a bread or a cup of milk.
Be smart while eating out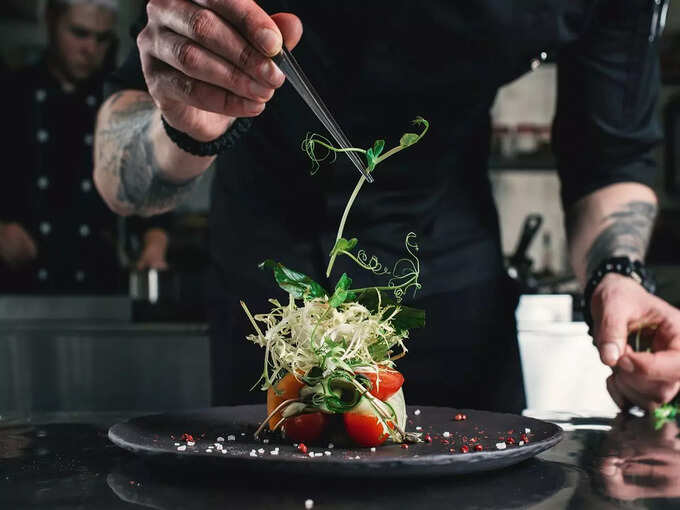 These days the size of the portion in a restaurant is bigger than before. In fact, the emphasis is on portions and servings because studies show that people tend to eat more when they are served with more food, so it's important to keep that in mind to control weight and blood sugar.
Eat half in hotel, get half packed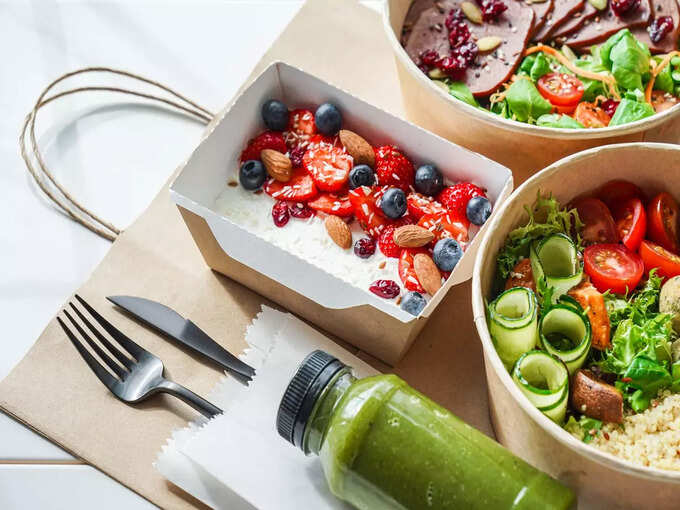 The CDC recommends that if you're eating out, pack half of your meal so you can enjoy it later. While eating snacks at home, keep in mind that do not eat directly from bags or packets. Similarly, while eating at home, keep in mind the quantity of food.
how to measure food intake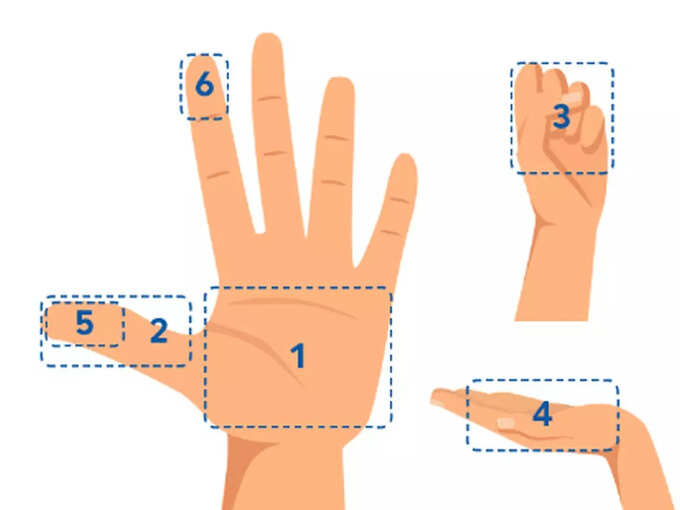 So that you can avoid overeating, the CDC has prepared a formula for this and through this you can take better care of the quantity of your food.
3 ounces of meat, fish, or chicken
palm of hand (no fingers)
Thumb (Tip to Base)
Fist
in the middle of the hand
Thumb tip (tip from first joint)
Fingertip (from tip to first joint)
These 4 pulses will control diabetes
what should diabetic patients eat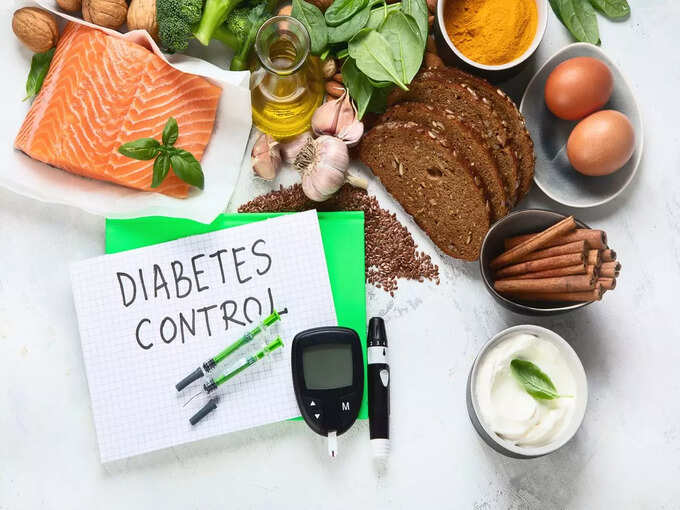 Meal planning can be better for your health. Talk to your doctor about this first. Apart from this, always include healthy things in your diet. For this, you can take non-starchy vegetables like lettuce, green beans, broccoli, cauliflower, cabbage and carrots. The amount of lean protein, such as chicken, turkey, beans, tofu, or eggs, should not exceed one-fourth.
Disclaimer: This article is for general information only. It cannot in any way be a substitute for any medicine or treatment. Always contact your doctor for more details.