It seems that Elon Musk's "bad feeling" about the US economy pushed back plans for the release of Tesla's cheapest electric car: if last year there was active speculation on this topic, now there is silence. And what will this "cheap" electric car be like now, if since the beginning of the year Model 3 has risen in price in the USA by $10,000? Meanwhile, what Tesla fails to do, the Chinese succeed quite well. BYD has almost ready a cheap five-seat electric car with a normal power reserve.
A model called Seagull is already being tested in China. According to the source, the official premiere may take place as early as this month or in July. The price of the basic version will be approximately $12,000. Spies filmed a camo-clad BYD Seagull in China, but there's already a picture of what the production model will look like (pictured above).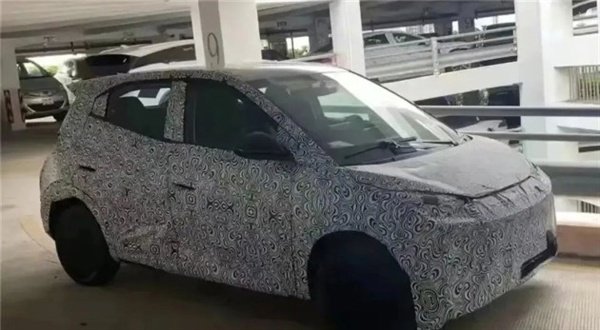 Four doors, full-fledged five seats, a pair of screens inside (one in the instrument cluster, the other on the center panel), a multifunction steering wheel, driving assistants – although the Seagull will be inexpensive, it will definitely not be spartan. The slightly larger BYD Dolphin electric car is expected to share its components with Seagull. Dolphin is equipped with electric motors with a capacity of 95 and 175 hp, and the power reserve is 301-405 km, depending on the version.
Seagull is a seagull in translation from English. Such a car was also in the USSR, it was produced simultaneously with the Muscovites and Volga. Judging by the latest data, Volga and Pobeda can be revived in Russia. There is no talk of reviving The Seagull, but formally it has a successor – Aurus Senat. Maybe it's time to return the "Senate" historical name?