Sprouted diet increases Vata in the body
Sprouts are astringent in taste. This taste increases the amount of Vata in the body. excessive amount of vata in the body joint pain, Cramps can cause cavities and weakness in the bones.
For which people are sprouts not beneficial?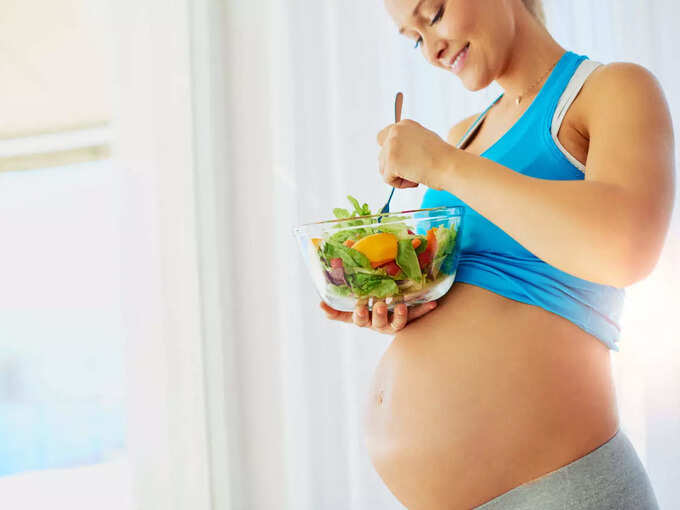 According to the CDC, Children, persons with weak immunity, pregnant women should not eat sprouted food without consulting an expert. Along with this, Ayurveda experts also advise about eating it, saying that if your digestion is disturbed, then avoid eating it.
Disclaimer: This article is for general information only. It cannot in any way be a substitute for any medicine or treatment. Always contact your doctor for more details.