Dr. Seema, a resident of Rewari, was very thin since childhood. However, after marriage and then pregnancy, she faced the problem of weight gain. The situation got worse with the onset of menopause and the weight increased to 74 kg. Being a doctor by profession, he realized very early that he should follow a healthy lifestyle.
He started improving his habits and also took his fitness seriously. While doing this, he reduced the weight of 11 kg within 7 months at the age of 53. Dr. Seema's Weightloss Journey is an inspiration to all those women, who consider themselves old after the age of 50 and avoid doing anything new in life.
Name- Dr. Seema Mittal
Occupation- Doctor
Age- 53 Years
City- Rewari
Highest recorded weight – 74 kg
Reduced weight – 11 kg
Weight loss time – 7 months
(Image Credit: TOI)
when did the turning point come
Dr. Seema says that I was always slim trim. After marriage and pregnancy my weight gradually increased, However, in between, I made several attempts to lose weight, which failed. But when I started menopause, the weight kept increasing from 71 to 74 kg. It was a wakeup call for me. As a doctor, I knew the consequences of being overweight and the impact it had on joints and bones. Just since then, I have my own anddecision to reduce did.
How was the diet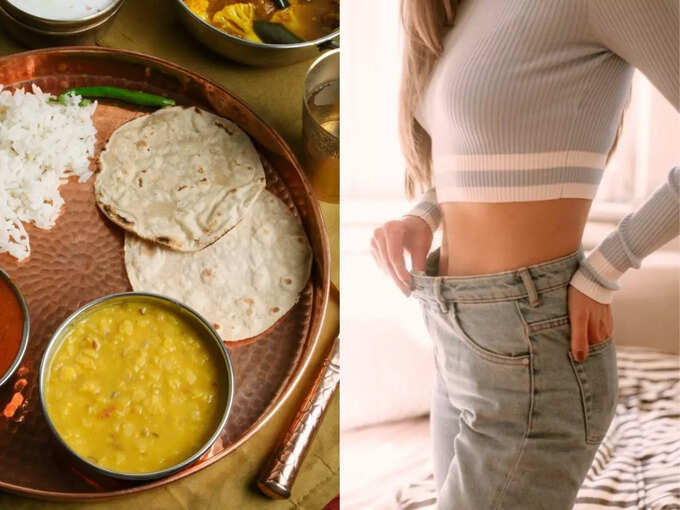 Start the morning with a glass of water and then walk.
breakfast- soaked almonds Protein shake with 1 fruit, idli or oats or poha
lunch- One plate seasonal salad, 2 chapatis, curd, lentils and 1 bowl of vegetables
dinner- Salad, a roti and 1 bowl of vegetables
Pre-Workout Meals- lukewarm water
post workout meal 20 grams protein shake with soaked almonds in the morning and 1 glass of milk in the evening.
Snacks- a cup of tea Tomatoes with onions Roasted peanuts or chickpeas.
workout regimen-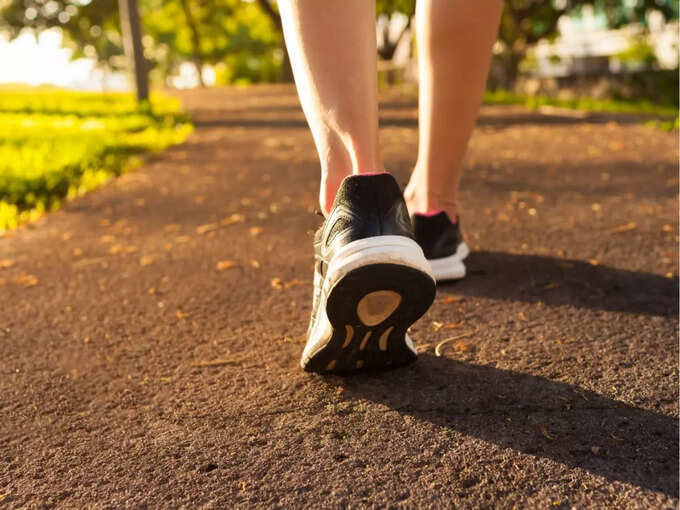 Dr. Seema says that myMorning walk to start the day originates from. The walk started with 1 km and now I walk 7 km a day. In the evening, I exercise for an hour, which includes aerobic, Zumba, yoga and a 20-minute dance routine. I do all these things under the guidance of a trainer.
fitness secret-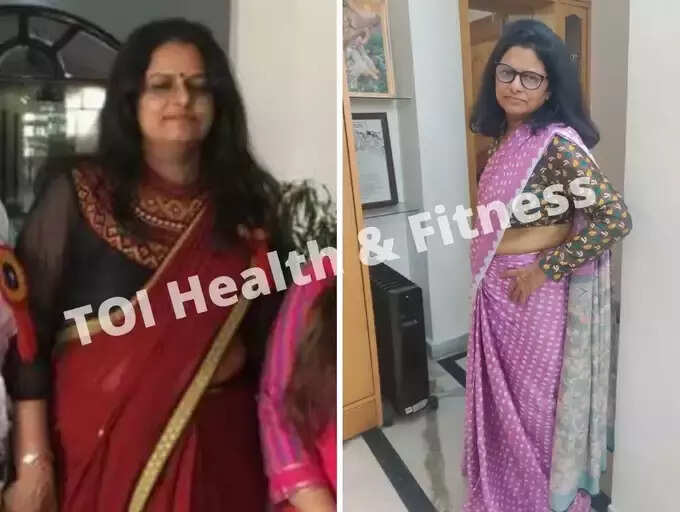 According to Dr. Seema, I tried to eat more and more in the morning for my fitness. I drank a lot of water and ate a lot of salad.
What's wrong with being overweight?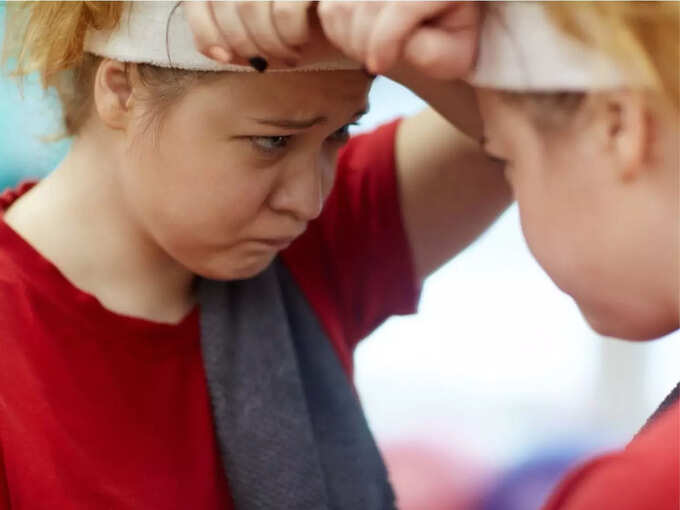 biggest disadvantage of being overweight It was that I always felt unfit. Dr. Seema says that I used to get tired very quickly even after doing some small work.
What changes did you make in the lifestyle?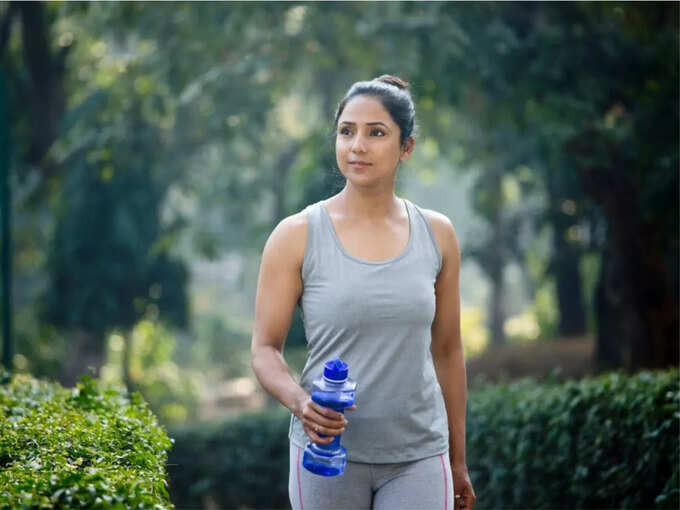 According to Dr. Seema, being a doctor, I had a habit of sleeping till late at night. That's why I used to wake up late. now i I go to sleep at 11 am and wake up at 6:30 am Am. Earlier morning walk was never a part of my fitness, but now I consider it as the best way to start my day. Evening exercise and yoga also give me new energy and good sleep.
What did you learn from your own weightloss?
Dr. Seema has learned many things while losing weight. She says that we should be aware of what is going on inside our body. Fitness is not a one day affair. So it is better to do it in a group than to do it alone. Most importantly, what I learned from weight loss is that it becomes a challenge for women to lose weight after menopause. In such a situation, weight should be reduced as soon as possible.
to read this story in english click here
Disclaimer: What worked for the author may not necessarily work for you. So avoid blindly following the diet-workout mentioned in this article and find out what works best for your body.
If you have your own story related to similar weight loss, then tell us [email protected] send over.