On one hand in the world where the corona epidemic does not seem to be ending. On the other hand, many new infections are raising their heads. In this sequence, an outbreak of a virus has come to the fore from Iraq, in which fever starts with bleeding from the nose. In some cases these symptoms are so severe that people die.
Crimean-Congo hemorrhagic fever
Cases of death of 2 people have been registered out of every 5 people suffering from this disease named. However, getting treatment on time can save lives.
According to the World Health Organization (WHO),
Crimean-Congo hemorrhagic fever (CCHF) disease has caused 19 of the 111 cases this year. According to experts, there is no vaccine yet for the prevention of this virus, so its onset can be rapid.
The World Organization for Animal Health (WOAH)
has defined this disease as a 'zoonotic disease'. According to this, it is a disease that spreads from animals to humans. The mortality rate in humans due to this infection is very high.
WOAH calls Crimean-Congo hemorrhagic fever fatal
What is hemorrhagic fever
Due to bleeding from the nose in this disease 'nose bleed fever' Also called. Crimean-Congo hemorrhagic fever (CCHF) is a zoonotic disease disease in which individuals infected with the virus experience fever and severe bleeding. If its symptoms are severe, death can also occur. nose bleed This rare fever is a viral disease usually transmitted by ticks and livestock such as cattle, sheep and goats.
How is 'nose bleed fever' spread?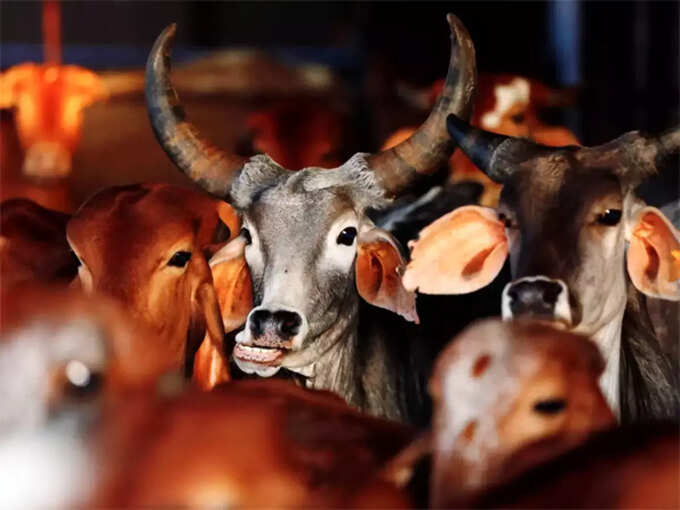 Crimean-Congo hemorrhagic fever (CCHF) virus is transmitted to people either through tick bites or through contact with blood or tissues of infected animals during animal bites. by this coming in contact with infected people This disease also spreads rapidly.
Its symptoms are visible in 1-3 days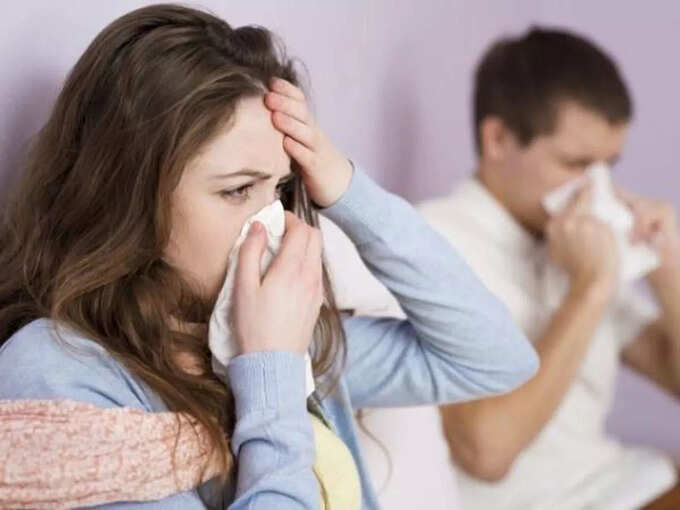 After coming in contact with the virus, the person is close to showing symptoms 1-3 days time looks like. Its infection can last for a maximum of 13 days.
What are its symptoms
Headache
nose bleed
high fever
back pain
joint pain
Vomiting
redness of eyes, face, and throat
red spots on the palate
how to defend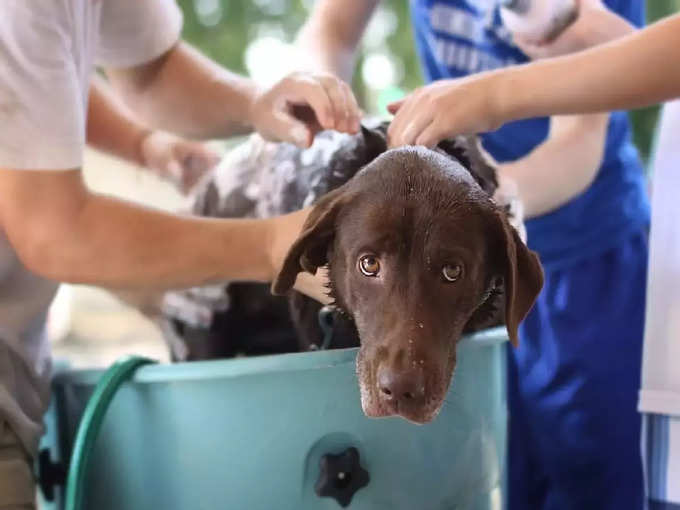 Avoid going to places with ticks (biting insects).
Do not sleep in open places such as under a tree or in a garden.
Always wear clothes by dusting them when there are animals around.
Keep cleaning the pet from time to time so that ticks do not get in their body.
this disease sneezing, coughing and exposure to blood It can spread by coming, so stay away from the infected person and the things used by him.
Which people are more at risk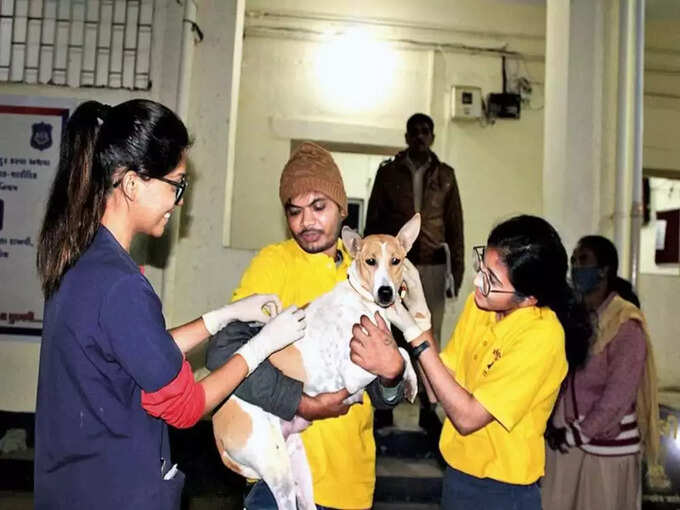 Most of the cases are among farmers, abattoir workers and veterinarians. people mainly animals tick bites infected through Apart from this, in humans it can be done through close contact with the bleeding organs or other bodily fluids of infected persons.
Disclaimer: This article is for general information only. It cannot in any way be a substitute for any medicine or treatment. Always contact your doctor for more details.